Monthly Archives:
November 2023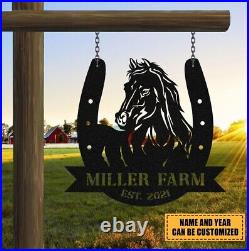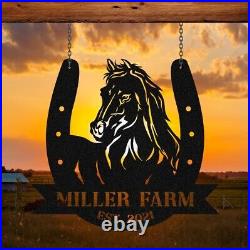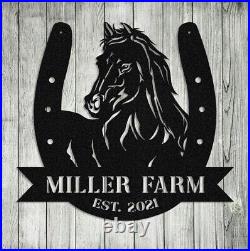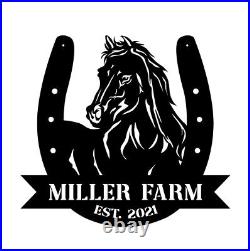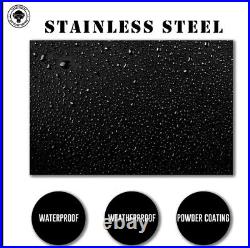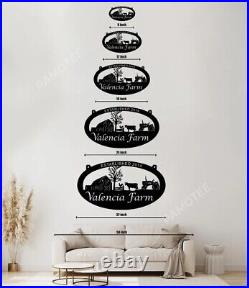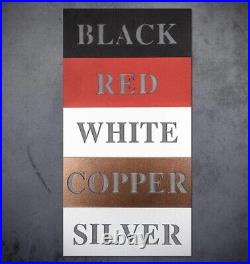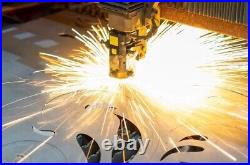 Pre-designed holes are included for easy hanging.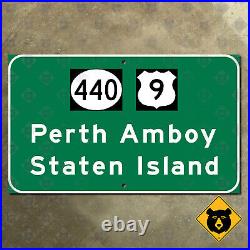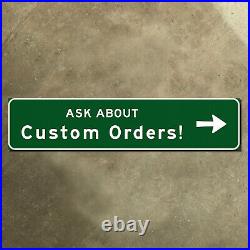 New Jersey Perth Amboy, Staten Island guide sign. It weighs about 18 lb. You will only get this high level of quality in design and materials from Signs by Jake.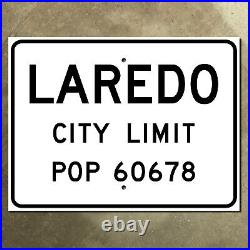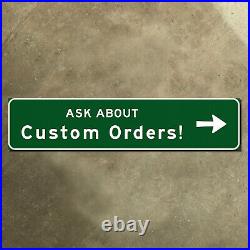 Made to the exact 1956 standard, used until 1978, when the white signs were replaced with green ones. Laredo, Texas city limit sign. It weighs about 15 lb. I can make this city limit sign for any city or town in Texas, or any other state.